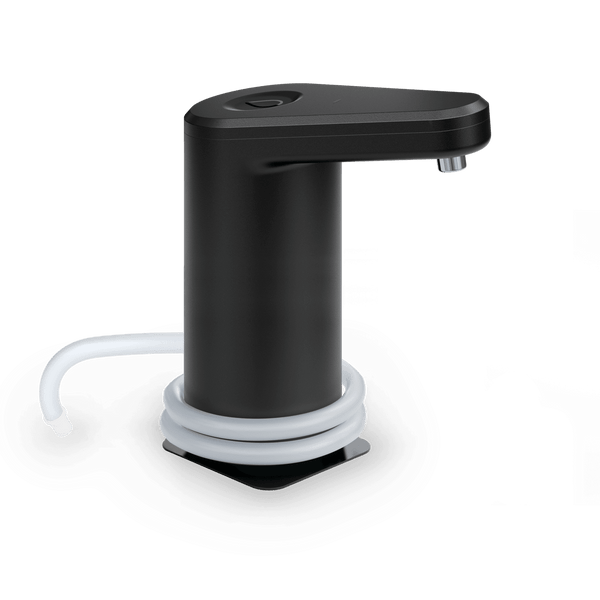 One of the best luxuries to have at camp is running water. With the Dometic Go, you can have running water wherever you go. With a rechargeable battery and magnetic base, pair this with your ledge or grill and you've got a great system for washing your hands or dishes while at camp.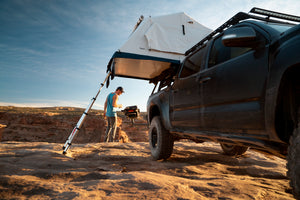 Grill Anywhere
From the beach, to sporting events, to the mountains, grill wherever your vehicle can go. Quick and easy setup allows you to get grilling in just a few short minutes, without the mess.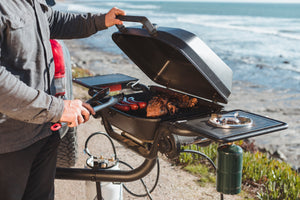 Food for the whole family
With a large 18"x22" grilling area, there's plenty of room to cook for the whole family and a few friends.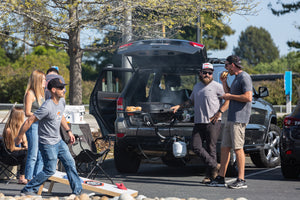 Leave the mess behind
Our proprietary swing arm lets you leave the grill and it's mess outside your vehicle, leaving more room inside for clean cargo.