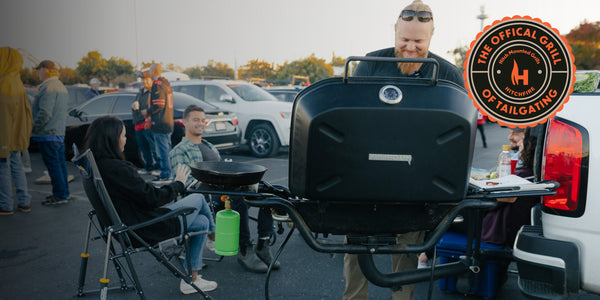 Football is back
The F-20 is the Official Grill of Tailgating! Get yours today and have the best grill in the lot
SHOP NOW
Hitch Mounted Grills & Accessories
"Just wow! First let me say the quality and craftsmanship on the this is utterly amazing!...The ease of use and being able to use it anywhere is amazing."
Douglas O.
Epic and perfect off grid stove
First off this product is insanely made with great quality and not a single thought overlooked. This baby is better then my 4K Napolean Searing 5 Burner grill.
Gunnie
After living on the road for a month with a Hitchfire on my RV, I am happy to report it is a life changer. Great food anywhere with no mess and no fuss. No more cooking my food on nasty campground grills with god only knows what in them. Very happy with this purchase.
Jackson R.
Life at the Hitch™
We're all about providing you with the tools to make Life at the Hitch the best it can be.
Shop Now