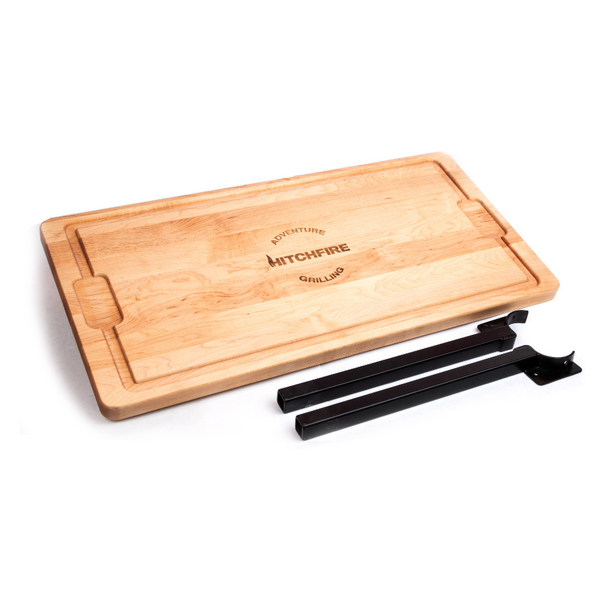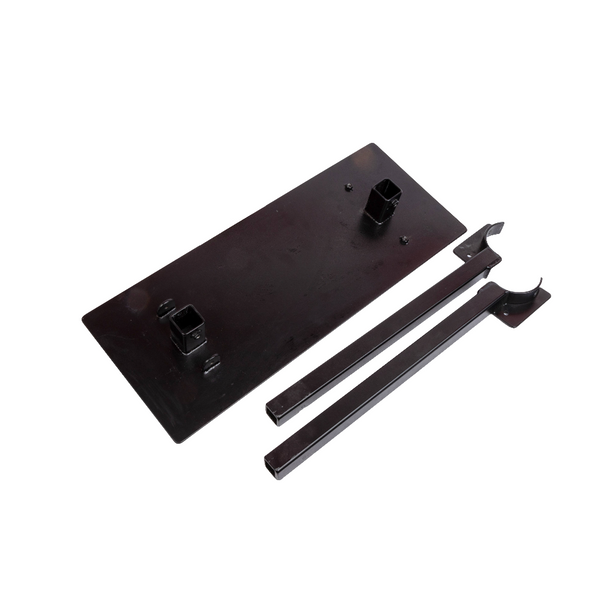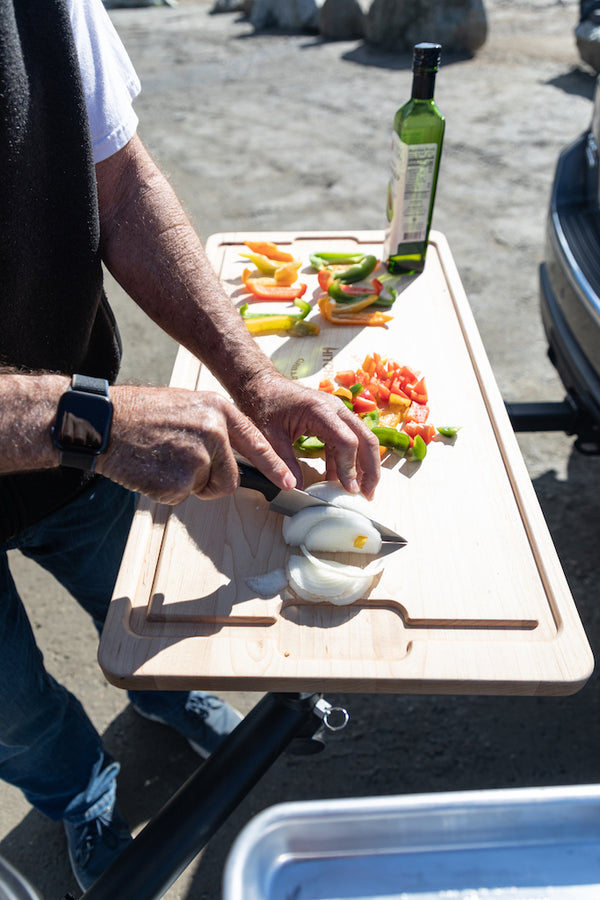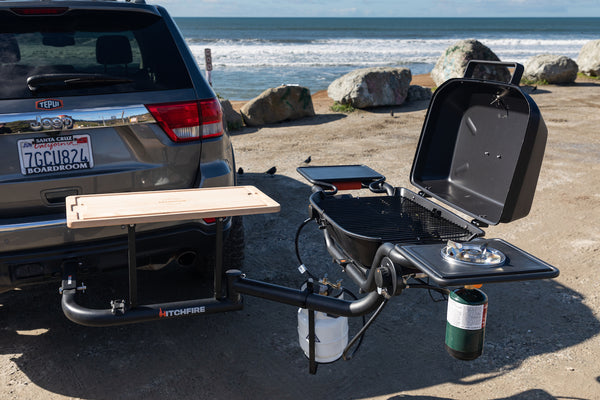 Features

Details

USER MANUAL
The Cutting Board Side Table is the perfect accessory to complete your ultimate grilling station. Equipped with a 15" x 30" hard maple cutting board and heavy-duty steel legs, the table mounts directly to your HitchFire swing arm. Add it on to your F-20 grill, Ledge Cargo Platform or Cook Station to maximize food prep and serving area. The Cutting Board Side Table includes a rugged weatherproof carrying case for easy transport.
HARD MAPLE WOOD: Our HitchFire Side Table Cutting Board is built to be the perfect accessory for your Forge 15 Grill. The 30" x 15" cutting board is big enough to serve as both a cutting board and extra space to place, eat, and enjoy your food.

INSTALLATION: Mount the cutting board to the stout tubular swing arm for a secure, sturdy hold. When attached to the steel plate, the board sits roughly 17.5" high from the center of the swing arm.

VERSATILE: Chop, cut and dice on this beautiful cutting board for your daily food preparation. A deep drip groove collects the juices while you carve, keeping your surroundings and grill nice and clean.

INDUSTRY LEADING: Maple is the industry standard when it comes to wood cutting boards. It is a hard, closed grain wood, meaning it's durable and able to resist moisture. The wood is hard enough to allow for clean cuts, but still soft enough to maintain a knife's edge.

WARRANTY: HitchFire stands by the products we make. We offer a 1 year warranty on our Cutting Boards. If there is an issue with your product, please contact us and we will be sure to provide you with a resolution.