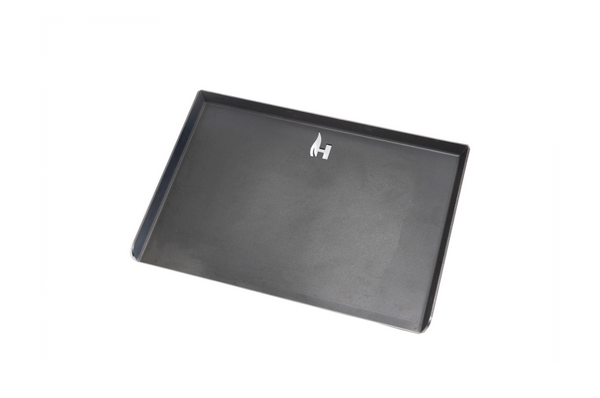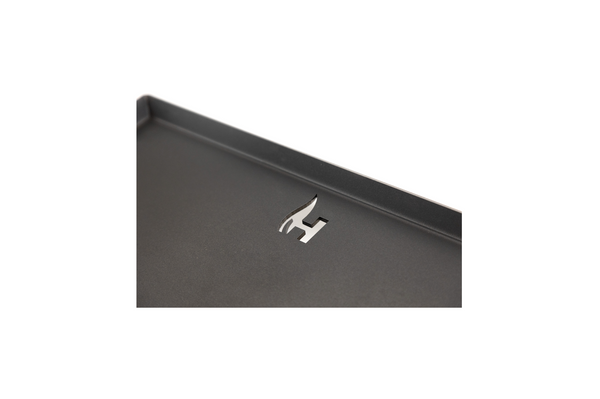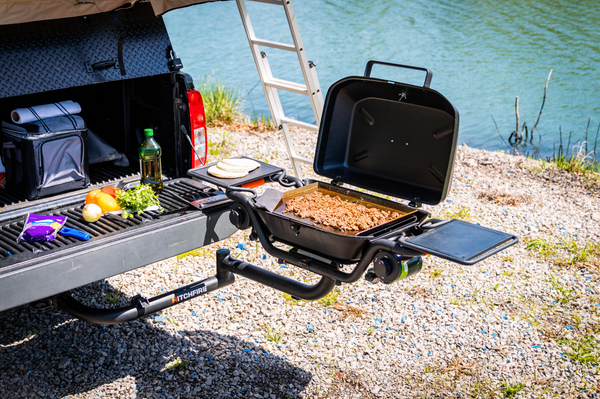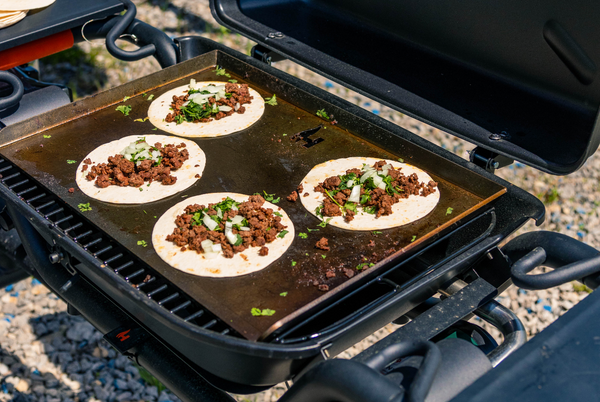 The Flat Top Griddle transforms your HitchFire grill into a flexible all in one cook surface expanding your possibilities. Sized to accommodate anything you dream up from pancakes and eggs to French toast and bacon this griddle eliminates the need for multiple pans and skillets and only gets better with age. 
The Flat Top Griddle is designed to fit your F-20 or Forge 15 grill perfectly and is proudly made in America.
In partnership with Steelmade. Check out their tips for easy cleaning.
- 14"x20.5"
- Stylized drainage hole
- 3/16" thick steel